Tracking vehicle mileage is something many businesses have to struggle with. In order to receive tax reimbursement for fuel used for work routes, companies need to keep a proper mileage logbook with a whole range of indicators that need to be tracked. As companies grow, this becomes increasingly difficult and time-consuming – unless they're using a mileage logbook app.
What is a mileage logbook?
Traditionally, a mileage logbook for taxes had to be written on a spreadsheet or prepared as an Excel file that holds records of every mile driven for business purposes over a given tax period. To claim deductions or reimbursement, you'll have to keep track of the mileage expense for each vehicle, the time and place of travel, as well as the business purpose. In the United States, the specific requirements for mileage logbooks are regulated by the IRS
Thankfully, there are more modern ways of keeping a mileage logbook than pen and paper or Excel, utilizing technology to streamline the process. Let's take a closer look at the main differences between hand-written and digital mileage logbooks.
Handwritten vs. Digital mileage logbook
Your mileage logbook can be handwritten or digital – the only thing that matters is that it's IRS-compliant. There are obvious problems with hand-written logs – they are difficult to track, a single mistake means you'll have to redo the whole sheet, and they can easily be damaged.
To avoid keeping physical records as the only data source, companies started using Excel spreadsheets to keep their business mileage. While this was simpler than handwritten copies, these spreadsheets could not act as proper mileage tax deduction logbooks, since they were not IRS-compliant.
Nowadays, a handy mileage tracker app can be a more efficient solution than both handwritten logs and Excel files – they offer automatic mileage tracking with a simple app installed on your phone, offering many potential benefits to large and small businesses alike.
Calculate your miles with a mileage logging app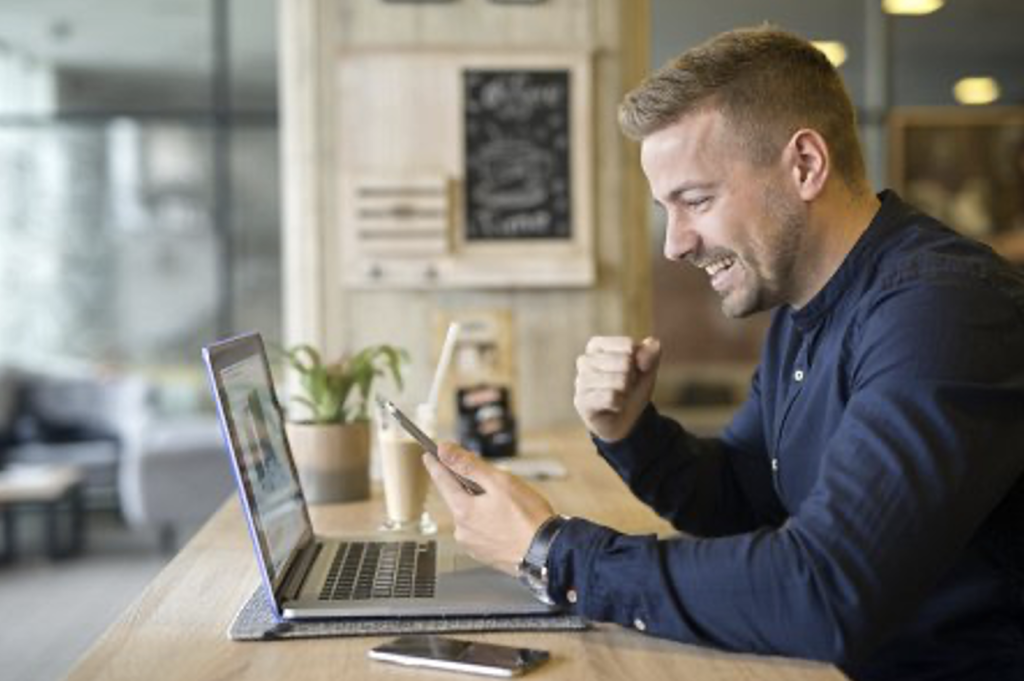 Don't let messy documentation reduce your tax reimbursement – with a mileage app like MileageWise, you can create an IRS-Proof automatic mileage log. With a range of tracking modes to choose from, including Bluetooth tracking, Plug'N'Go tracking, vehicle movement monitoring, and manual tracking, mileage tracker apps offer a reliable solution to mileage logbook keeping.
Even though MileageWise is new on the market, it offers a range of features that many other mainstream mileage apps lack – including a built-in IRS Auditor that automatically checks and corrects 70 potential conflicts in your mileage log to make it fully IRS-proof.
Additionally, with MileageWise you can recover your lost mileage logs with an AI-driven retrospective log building technology. In case you need help, the app offers a range of built-in educational materials, in addition to expert support available for customers.
You can try out MileageWise with a free 14-day trial period, with all features unlocked from the start.